Internal and external threats, epidemics, diseases, earthquakes, floods, and terrorism are part of human life and human history. In order to counter them, where divine help is essential, discipline and awareness in the nation are also necessary. Allah Subhanahu wa Ta'ala's help comes from repentance and asking for forgiveness and along with discipline, awareness is part of the national character.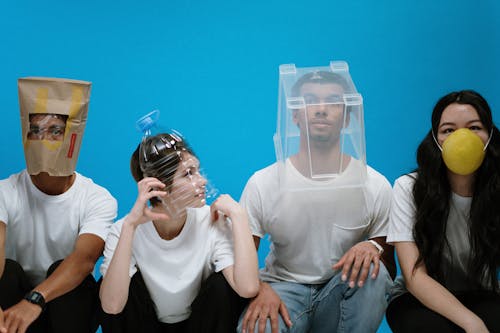 Risks keep changing and new challenges arise. We were just emerging from a decade of terrorism with thousands of martyrs and victims when the Corona epidemic struck. Internally, the biggest challenge at the moment is to deal with the epidemic that is spreading every moment, affecting thousands of lives and extinguishing the lamp of hundreds of lives.
This threat is even more serious for us because our health sector is suffering from the incompetence and cold-bloodedness of governments. Of course, our doctors, paramedics, and hospital workers are setting new records of selflessness, service, and patriotism and improving the world and the hereafter through service, but the lack of resources is a big question mark on the performance of our governments.
The "service spirit" of the elected members of the Assembly is that the nation is fighting against Corona and they are "fighting" for a millionaire, billionaire members' salaries, benefits, and air tickets for their families. Do such insensitive people have the right to be called representatives of the people?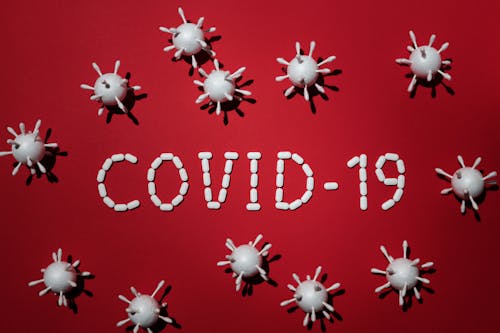 The teacher is right that some writings make you sick and some writings cause healing. The words that lead to healing are a charity, the hands that put ointment on the wounds are pleasing to Allah and the people who light the lamp in the darkness are the true leaders while the leaders who seek privileges in times of hardship are fake.
I am a student of history and I am fully aware that the most important reason for the decline of our political system is the false representation and this is the biggest threat to our political structure internally. It is the selfishness of the leaders that makes them change allegiances all the time, even taking refuge in the lap of dictators. This unprincipledness has become a principle in our country. Let's cry again one day.
Mention was made of the rapid spread of Corona and the loss of human lives. I am helpless but I can embarrass the dream of human service by showing the way to healing from my personal experience. However, it should be kept in mind that healing is with my Lord, the cure is Sunnah and also the divine command.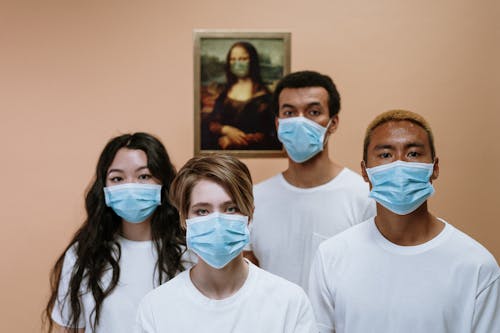 The next day I got a call from my nephew who is an educated smart young man and works in a multinational company. "I had a corona test which was positive," he said, referring to severe head and body aches, shortness of breath, and gastrointestinal upset. That's why I'm going to quarantine. I have a basic knowledge of Homoeopathic medicine and have been practicing it for decades.
For this purpose, I consult Dr. Niaz of Sahiwal who has been giving free treatment and free medicine for a long time but has closed the clinic for a few years due to loss of business. He is a very wise doctor. Tell the patient's symptoms, he said, immediately put the nephew four or five drops of NAJA TRIP 1M in a sip of water and tell me the situation at night.
The patient was not receiving any treatment, except for good food, but he was suffering from dysentery. He took the medicine and after a few hours told me that I was feeling much better. The pain is going away, the condition is getting better. By the time I went to bed, my headaches, body aches were gone, and my stomach was much better.
Five nights later, he slept eight hours the night before. For the next day, Dr. Sahib recommended four to five drops of CHINA 1M in a sip of water. He immediately called from the bazaar and took it. By evening he had recovered and his physical weakness had greatly diminished. Now she is fine and healthy, God willing. Dr. Sahib has prescribed two medicines ACONITE-30 BELLA DON-30 for the next five days.
Drink the two medicines together in a sip of water and use this prescription three times a day. Get the corona tested, inshallah it will be negative. This treatment is very safe and cheap. The medicines of Pakistani companies are standard which will cost around five hundred rupees while one bottle can be used by hundreds of patients. Homeopathy has no side effects and no medicine. Dr. Niaz says he has rescued 100 Corona patients from NAJA-1M and CHINA-1M. Only NAJA 1M on the first day, only CHINA 1-M on the second day.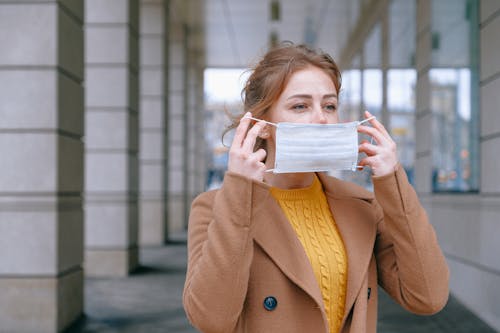 If you feel more thirsty than these last two medicines, then take Arsenic 30 and BAPTASIA 30 in a sip of water at the same time for five days. God willing, he will be healed. Also, listen to the recitation of Surah Ar-Rahman in the recitation of Qari Basit. Healing is pure from Allah. When he is healed, give thanksgiving, give alms, send these medicines to the patients of Corona and pray for forgiveness for me.
Follow us on
social media