When Newt Gingrich, a US politician, was elected Speaker of the House of Representatives in 1994, he compiled a list of seven books for members of his Republican Party and instructed them to read all of them when they came to the meeting.
In addition to American history and society, the seven books included two masterpieces of fiction. You may be familiar with both. One is "Gone with the Wind" based on which the 1939 Hollywood film added a new chapter to the history of cinema and the other is the novel which has been mentioned in our recent political history. I'm talking about "Godfather." The present Chief Justice, Mr. Asif Saeed Khosa, in one of his judgments regarding Nawaz Sharif, had referred to a quote included in "Godfather".
The point was that there is a crime behind every big property or wealth. "Godfather" and another echo of the Sicilian mafia was also heard in the high court. More mention of Justice Khosa will come soon.
I am only pointing out here that it is very important for the politicians who are responsible for the legislation to be well versed in history and literature and other sciences. I think this ability is essential not only for politicians but also for those who play a leading role in all walks of life. Bill Gates compiles a list of books he thinks everyone should read each year.
In this context, if we look at the collective intellectual and intellectual potential of the members of our Parliament and Provincial Assemblies, we do not know what the picture will be. When I was doing the program "Geo Kitab", remembering Newt Gungraj, I thought that with the advice of all the teachers of Karachi University, I should also make a list of seven books that our elected politicians must-read.
The project could not be completed due to various reasons. A friend even asked if he was sure that every teacher would have read seven such books himself. Still, my dear, I want this suggestion to be implemented, because the kind of talk in the House and on television talk shows suggests that many of the politicians may be constantly avoiding books. But at the same time, listening to the conversations of some of the intellectuals who are sitting with him does not add to anyone's knowledge and information.
This means that study has no special significance in our society. In one of my early columns in this newspaper, I raised the question of what would happen if we rang the doorbell at every gate in a rich area and asked if there was a "Diwan-e-Ghalib" in your house. Will, you As far as the advice on who should read which book is concerned, let me tell you that every week an interview of a writer or scholar published in the New York Times about books, now includes this question.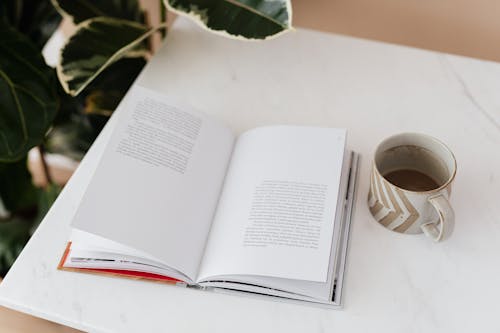 What is the name of a book that you think President Trump should read? Americans are sad that their current president does not read books. At this stage, I have to stop myself from mentioning Zulfiqar Ali Bhutto because his love story is longer than books. Just on Thursday, we celebrated Bhutto's fortieth birthday and Asif Zardari and Bilawal Bhutto Zardari dominated the whole scene. Well, now let me tell you why I chose this topic this week and the political heat and the economy.
Why am I talking about books except for the confusion caused by the confusion and yes, the name of Justice Khosa is also included in my statement, it happened that last Sunday I read the news of a speech of Justice Khosa in the newspaper. Read what he did in a law college in Lahore. He told law students that for a good lawyer, it is important to have a thorough knowledge of history, mathematics, and literature. And so he became a universal figure. Justice Khosa said that it was unfortunate that in our country nowadays every social, economic, and political issue is finally brought before the court.
As if the scope of a lawyer's knowledge and understanding should be quite wide. Here, too, is the scope of the exercise of which books you will choose to study as a lawyer. I can say a lot about the inclusion of literature in the syllabus of lawyers by Justice Khosa. I always say in my conversations with young people that we are incomplete without fiction and poetry. Whatever our profession or business, we need the help of fiction to understand ourselves and this world. I tell young people how to learn the etiquette of making love if you don't read poetry. Another reference I have to books is that April 2 was World Children's Literature Day.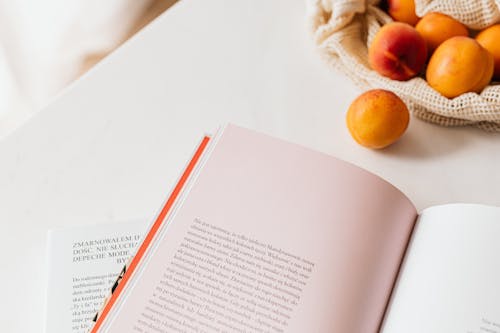 As important as parental love is in raising children, so are the stories they hear and read. I would say that any great nation is created by cultivating the dreams that its children have. The problem is that even with this subject, justice cannot be done here. Yes! One example I remember. The Library of Congress in the United States compiled a list of books that shaped the country. Simply put, the books that made America America.
The list included 88 books and a special exhibition was held. This is a very interesting and insightful list. Obviously, fiction is also prominent in it, which is the mind of any society
Follow us on
social media