We have been advised since childhood not to open your mouth unnecessarily. The famous philosopher and theologian Musleh-ud-Din Sheikh Shirazi in his internationally acclaimed book Gulistan has narrated short but very instructive events and stories on this subject. Both of Sheikh Saadi's books Bostan and Gulistan are very popular in the world. In fact, both books are a treasure trove of instructions. In the old days, Persian was the favorite language and the official language of India. In our Bhopal too, Persian was the official language till the time of Begum. Let's see what the late Sheikh Saadi has to say about the benefits of language and silence. In fact, I am writing these things because our rulers and politicians repeat the wrong things and annoy the people and the audience.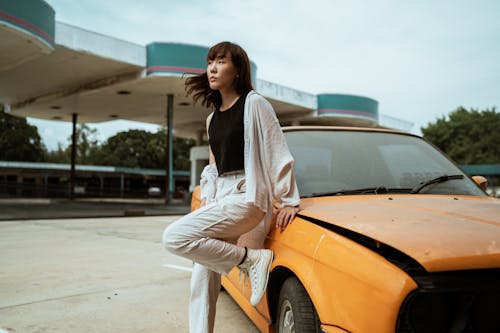 "(1) I said to a friend of mine, 'What I have been prevented from saying (or I have stopped) is because of the power that often good and bad words come out of the mouth by chance and Eyes fall on nothing but evil. The friend said: "The enemy is the one who does not see good."
(2) A trader lost a thousand dinars. He said to his son, "Look, don't talk about this harm to anyone", the boy said, "Father John! This is your order so I will not tell anyone but I want you to tell me the benefit of this (silence) what is the use of hiding it? "The father said:" Silence is necessary because We don't have to face two problems, one is the loss of capital and the other is the ridicule of our neighbors.
(3) A wise young man was largely endowed with virtues and virtues, and his nature was hateful. So whenever he sat in the assembly of the wise, he would restrain his tongue from speaking, once his father said to him, "O son! Say or do whatever comes to you. " The young man said, "I am afraid that they may ask me something I do not know and thus I may be ashamed."
(4) The sage Galen saw a fool holding the collar of a wise man and disrespecting him. (Galen saw this situation) said, "If this (wise) man had been wise, his dealings with the ignorant would not have reached this point." (It is as if this sage must have said or repeated something to the ignorant man that caught him).
(5) Siobhan Wael has been eloquently called Benazir on the grounds that he used to speak in front of the congregation for a while but (during that time) he would not use any word again and if by chance such a topic came up he would call it another Explains with phrases and this style is one of the etiquettes of the kings.
Translation of poems: Even if the thing is interesting and sweet and it deserves praise and confirmation, (yet) when you say it once, don't say it again, because once people eat halwa, they don't eat it again.
(6) I heard of a scholar who used to say that no one confesses his ignorance 'except the man' that when someone else is talking, his talk does not end yet. That he begins his speech in the middle:
Translation of Poems: A wise and prudent person does not start his speech until the other's speech is over.
(7) Some of Mahmud's (Sultan Mahmud Ghaznavi) slaves asked Hassan Maimandi, "What did the Sultan tell you today about such and such expediency?" He said, "He is not hidden from you either." He said, "Whatever the Sultan says to you, he does not consider it permissible to say it to people like us." (He said to Hassan) "He tells me because he trusts me that I will not say that to anyone else. So why are you asking me now?"
(8) I was worried about buying a house, a Jew said to me, "I am one of the owners of houses in this neighborhood, so ask me what are the advantages of this house. So buy this house that there is nothing wrong with it. Then I said to him, "Except that you will be my neighbor" (ie your neighbor will be bad for me).
(9) A poet went to a chief of thieves and recited a poem in his praise. The chief ordered the thieves to "take off his clothes and drive him out of the village", (so it was done). The poor (poet) was going naked in the cold when the dogs followed him. He wanted to pick up a rock to make them run. There was ice on the ground (because of which he could not pick up the stone) and said angrily: "How filthy these (thieves) are that they have left the dog open and tied the stone." The leader of the thieves was looking out of the window. He heard the poet say this, to which he laughed. He said: "O Dana, ask me for something." The poet said, "If you please, I need my clothes." (Translation of Arabic phrase) We will be happy to coach and leave with your gift.
Translation of poetry: Man is a candidate for good from others. I don't expect anything good from you, so don't hurt me.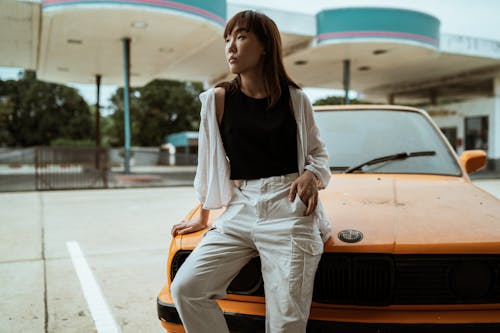 The chief of the thieves took pity on him, so he returned his clothes and gave him a coat of fur and a few dirhams.
Follow us on
social media