If the opinion of experts is correct and their research is correct, then the big news today is that it has become possible to save the lives of patients with coronavirus. A major pharmaceutical company in the UK and the University of Oxford have teamed up to test a drug called dexamethasone, which is now known to be a cure for corona. The drug was given to 20,000 patients who were being treated in hospitals.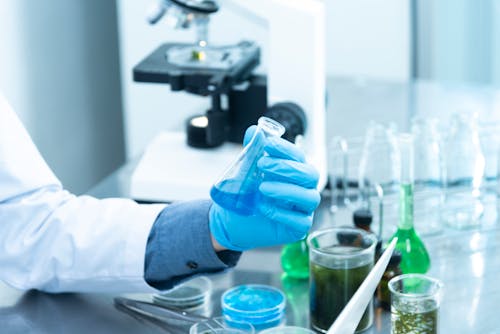 The death toll has dropped dramatically since the drug was used. This medicine is very cheap and is available all over the world but for this it is strongly recommended that the patient be given this medicine under the supervision of doctors in the hospital, not to buy it from a chemist's shop and start using it.
Now the focus is on Pakistan, where if it is decided that this is the effective treatment for corona, then there will be hoarding and profiteering, the drug will disappear from the market and its prices will skyrocket. This is the daily story of our society. Somewhere stalks are being stored, somewhere sugar and somewhere wheat.
People have become brave, fearlessly commit dishonesty and if caught, the state of Pakistan is full of intelligent and resourceful lawyers and legislators, the biggest criminals are rescued in a way that the world can see. Recently, I saw in a television newsletter that a large consignment of medicines for Sindh had disappeared and after a thorough search, it was found out that the entire stock was hidden in a private house of a gentleman.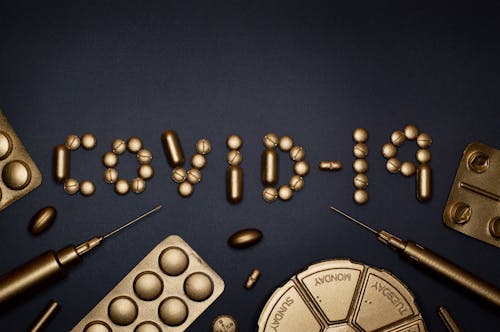 In our friendly country of China, the perpetrators are tied to a pole and shot. We will see that the man who hid such a large consignment of medicine in his house will be walking around the city with his chest full. Since the media has gained momentum and even petty crime stories have become commonplace, we have seen so many criminals roaming free that it is difficult to count them.
For example, some time ago, a woman who came to Karachi from the interior of Sindh and went to see the tomb of Quaid-e-Azam was trampled and caught by some brutal people under her impure existence. It was only a matter of time before the same legal experts arrived to show their cleanliness and the perpetrators of desecration of women are still roaming freely in the city.
One thing bothers me a lot, I think I should also ask my readers what the dust in their head is saying when you wake up after watching a news bulletin on television. Just say in one sentence that while straightening your back at the moment, the whole situation in your mind is summed up in one sentence. What is on my mind, I pick up for a reasonable time. One piece of news that is circulating, but it seems to be true, is that the hospitals in Pakistan have adopted a strange attitude.
Hospitals are putting everyone who dies, for whatever reason, into the corona's account like sheep and goats. People confidently say that the relatives of those who died of natural causes kept shouting that there was no sign of Corona in the body of the deceased, the hospital staff immediately put their names in the patients of Corona. There were so many reports that the patient died within a few hours and it was not time for treatment or that injection was given just after that.
It's hard to say with certainty, but one thing that can be said with certainty is that people have no idea how painful Corona's death is. I remember that on the third or fourth day after the outbreak of this disease before a patient died, he made a last will and testament to the hospital staff to show the scene of his death to the public. I saw. Moments of the scene were shown, people touched their ears and demanded that no such action be shown in the future.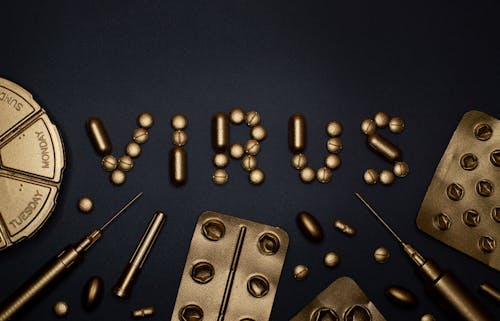 How many lives will have to be lit to make people understand in Pakistan? To this day, people are telling all sorts of stories that Corona is a conspiracy, a lie, a deception, and that such and such leaves should be boiled and healed. People are just enjoying such childish comforts. It is thought that ten kinds of torment are hovering over the heads, but surprisingly, no crisis corrects people's attitudes.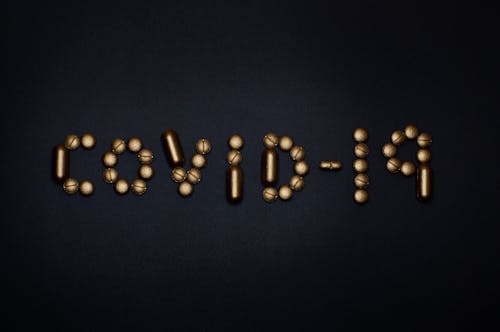 Politicians are running to bite each other and at the same time trying to fill their pockets. In such a situation, I remember Meraj Khalid late. He was a pure public man. God forbid that he was made the caretaker Prime Minister of the country. A full month later, he addressed the nation, a historical phrase I will remember. He said, "I have come to the conclusion that this whole nation is corrupt." Meraj Khalid's words touch my heart.
Follow us on
social media